Maintaining Your Anesthesia System Compliance
SOMNI Scientific Solution Specialists:
Expertise in maintenance and design of complete research anesthesia systems.
Anesthesia System Service Needed?
Somni Scientific's expertly trained Anesthesia System Service Specialists arrive onsite with all necessary test equipment. Our team attends to all preventative maintenance issues and provides annual certifications for research anesthesia systems. Our friendly service team delivers customers with detailed service records of their systems status and work performed.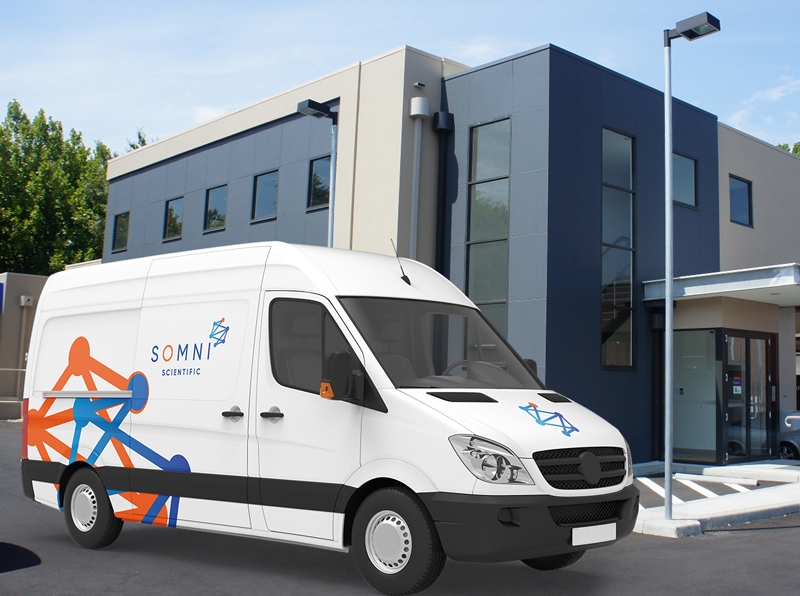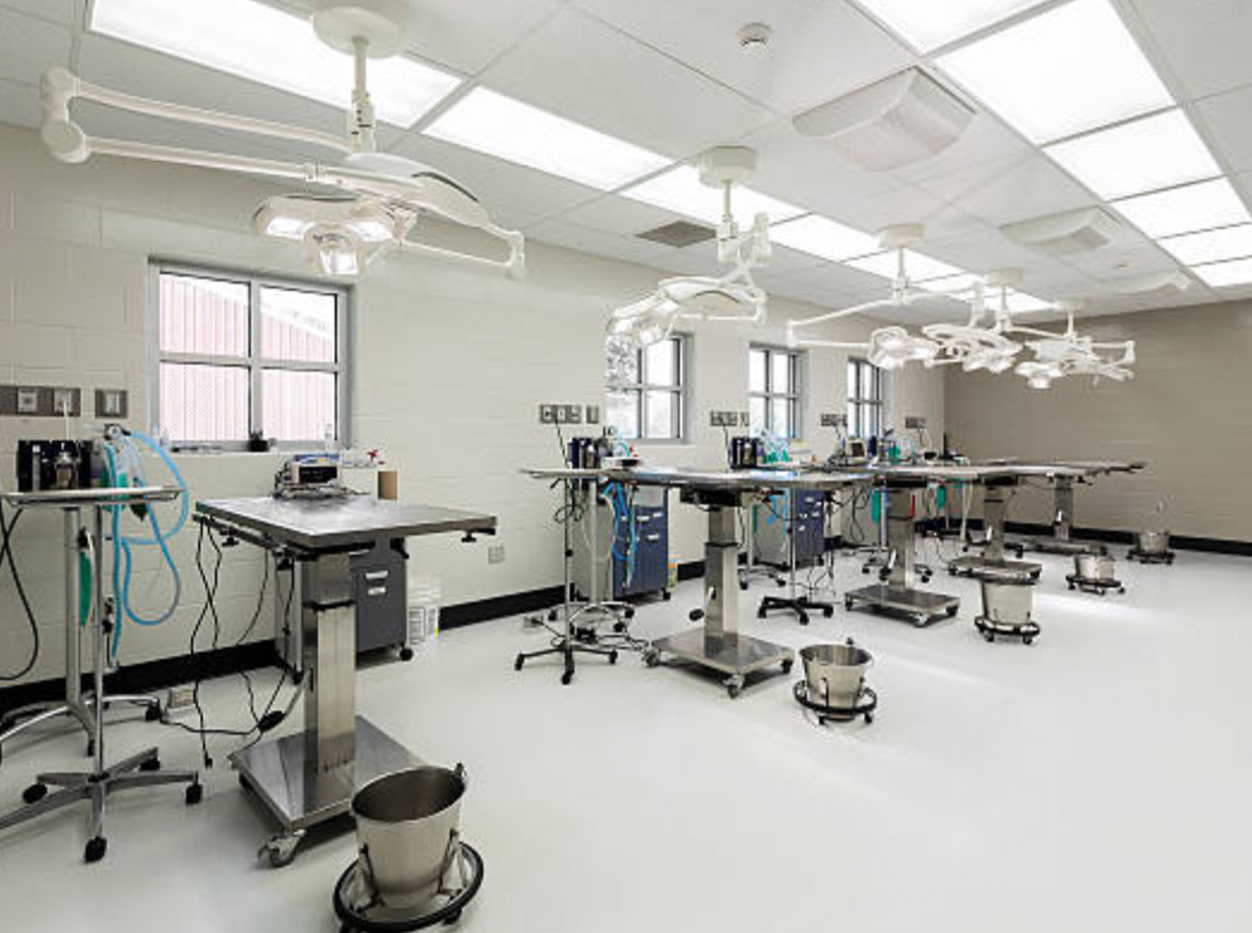 Compliance Achieved!
All equipment included in your anesthesia system is now operating within manufacturers tolerances. SOMNI can maintain your compliance through annual field service certification. Your equipment is ready for use!
Our Standard Anesthesia Systems Service Includes:
Inspection of the vaporizer to ensure that there are no leaks, the vaporizer functions as designed and there is no obvious damage
Output test of vaporizer using a Riken Portable Gas Analyzer at each dial setting to ensure the output is within manufacturer's allowed tolerances
Replace and upgrade all rubber tubing with new medical grade silicone tubing as necessary
Inspection of the carrier gas system (O2, Air, N2O, etc.) including flow meters, flow control, seals, regulators, quick disconnects and hoses
Inspection of fresh gas delivery system (rebreathing system, non-rebreathing system, induction chamber, etc.)
Cleaning and lubrication where appropriate
Inspection of all tubing, conduit, stopcocks, valves, O2 flush, etc.
Inspection of the waste anesthetic gas management system(s)
Provide a detailed report for each individual system including:

Recommendations for repair/replacement of parts, if any are discovered during inspection
Results from the Leak Test and Output Test of vaporizer including recommendations for the next scheduled professional service and calibration of each vaporizer
Compliance Service Label will be adhered to each vaporizer indicating the date and Pass/Fail results of Leak and Output Test, that the devices are operating within manufacturer's tolerances and next date for recommended inspection
Estimates provided upon request